Mingyi hardware is a well-known manufacturer and exporter of furniture hardwares in China
Jieyang Mingyi hardware main product is : iron normal hinge, iron hydraulic hinge, ss hydraulic hinge, corner hinge, iron drawer slide , ss drawer slide, undermount drawer slide , ss door bolt , Gas spring and other furniture hardware
________________________________________
About Jieyang Mingyi hardware Industrial Co.,Ltd
Jieyang Mingyi hardware Industrial Co.,Ltd is a company specializing in the production of various Furniture hardware in China.
Since 2010, Mingyi factory has produced more than 50 items furniture hinge and drawer slide.
Mingyi hardware International Trade Department was established in 2014 and exported more than 100 various furniture hardware to all over the world every year.
Mingyi hardware is the company which exports the largest number of semi-trailers in China every year.
Mingyi hardware can provide customized services according to the different needs of customers, and the within 45 days delivery time of cabinet hinge.
The 3-fold drawer slide delivery time only takes 25 days. If the customer can pay the full payment, the production can be finished within 15 days.
For more customer cases, please visit:
https://www.jymyhardware.com/Customer-case.html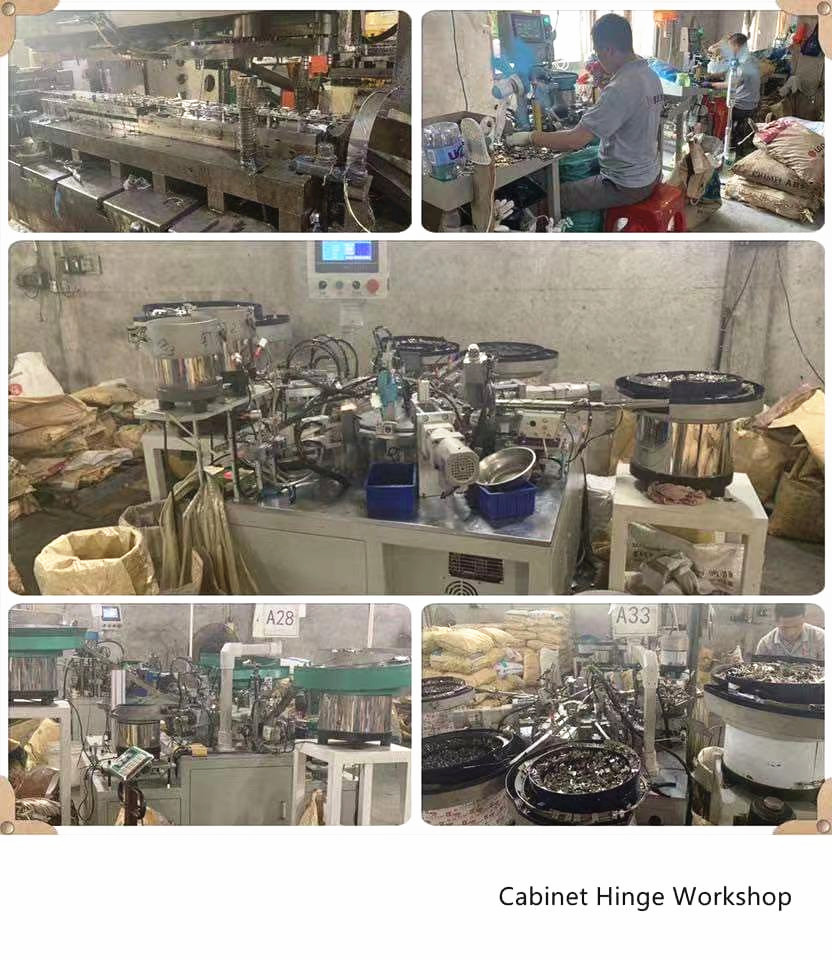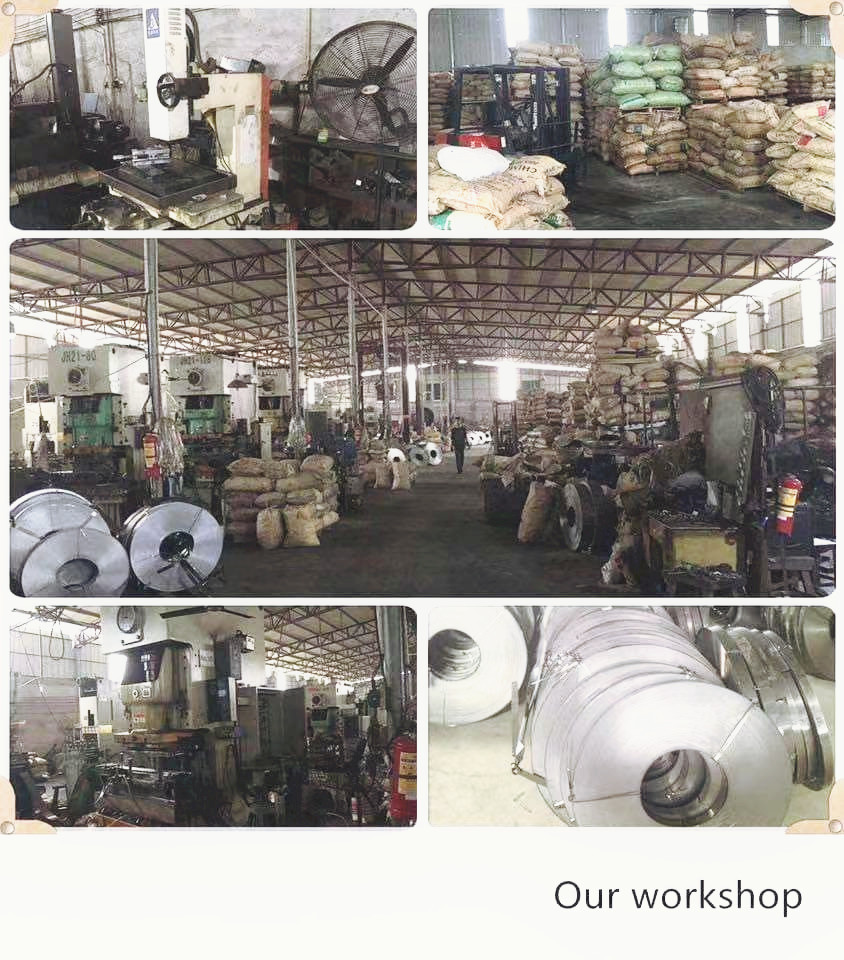 Company Basic information.
Company Name: Jieyang Mingyi Hardware Industry CO.,LTD
Year Establish: 2008
Business type: Hardware factory
Main products: Cabinet hinge, Drawer slide, door blot
Adress:Bai Ta Town,Lancheng Area,Jieyang City,Guangdong Province,China