One container drawer slide be sent to India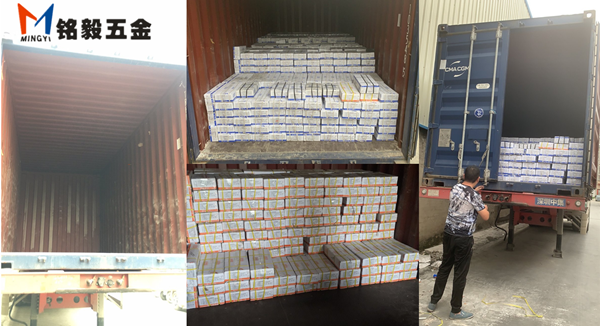 This India customer is an old customer of Mingyi. In 2019, he bought 1000 cartons normal 45mm width drawer sldie . In August, the customer found the sales manager Mia again and bought the 3 items drawer slide . He wanted to add soft closing drawer slide and push open drawer slide to mix in one container .
He said our drawr slide are very good and sell very well in his market . Quality is good . So he is very confident to open the local market .
This time he also ask us to send him sample for normal hinge, hydraulic hinge, 3D hydraulic hinge and SS hydraulic hinge, 165 degree hinge. We hope he can expend his hinge market too. And hope next time he will buy all kind of hinge from us .